Conserve Power
while Saving Money
Switch It Up Electric can help you with LED lights, solar power, electric vehicles, and other electric-related needs. Use Switch it up for the highest quality most affordable choice for these services.
Not only are the cost-saving efficiencies a huge reason to go LED, but LED's provide better lighting quality for your employees in all different work environments. 
Save energy costs and safety from power outages with solar and battery backups. If you add the tax advantages, solar is a wise investment."
Electrical vehicle use is growing every year.  Be ready for this with EV stations installed at your home or business location.  
Switch It Up Electric installs high-quality electrical systems for new construction or renovations with long-term cost savings in mind. Find out how we can help.
We Specialize in All Types of Electrical Repairs
Industrial, Exterior, Manufacturing, Warehouses, Corporate Offices, Retail, Residential, Hospitality, Schools, and more
Industrial, Exterior, Manufacturing, Warehouses, Corporate Offices, Retail, Residential, Hospitality, Schools, and more
You name it, we've done it!
We recently used Switch it up to their program to replace all of our old Fluorescent lighting with LED at no cost to us…
5 STARS!!!!
They did a fantastic job. Both professional and quick. Would definitely recommend them.
I could not be happier with the service we received and the end result! Our entire building is so lit up using less energy! Who would not agree this is the way to go. Thank you Switch-It-Up for such awesome service and perfect results!
Great company to work switching my lights to LEDs and matter a day day and a half. Thanks to Tracy and Chris who did an excellent job and getting a job done.
Switch-It-Up LED did a phenomenal job getting our buildings lights converted over to energy efficient LED"s. They were responsive, thorough, and efficient. Thanks for making this experience a positive one! Would highly recommend!
The team arrived early, got right to work and were very respectful of our space, our clients and our staff. They were communicative, efficient and were very careful to keep everyone safe throughout the installation. We're very pleased with our experience.
We have worked with some awesome brands.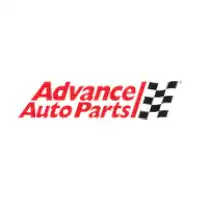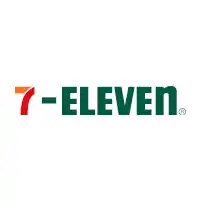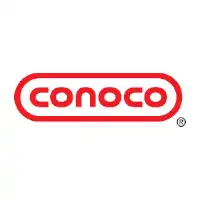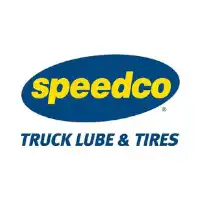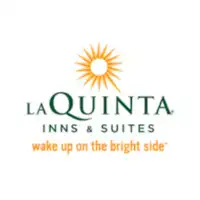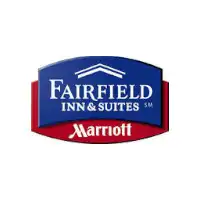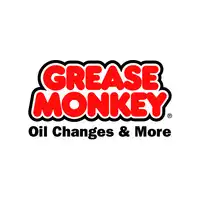 Find Out Just How Much You Can Save!
Contact us now for a free, no-obligation solar conversion cost analysis and find out how much you can save. in both dollars and energy costs by Switching It Up!