Licensed Electrician in Colorado and Nationwide
Leading the Way in Efficiency
high-quality, energy-saving and cost-efficient electrical solutions
Switch-It-Up Electric is a licensed, full-service electrical contractor and supplier to offer you a worry-free installation and the highest quality and most efficient electrical solutions on the market.
Our mission is to provide high-quality, energy-saving and cost-efficient lighting solutions for your business along with professional quality electrical contractor services, including: 
A Leader in Commecial Eletrical Innovation
Michael Bellemare (center) is the Founder and CEO of Switch-It-Up LED Inc. 
Big Enough for Any Project. Small enough to Care.
We are fully staffed and capable of full-spectrum electrical contractor work. We specialize in large-budget electrical contracts through the United States, serving both as a prime and subcontractor. Our customer base includes commercial, industrial, retail, educational, residential, hospitality, medical, multi-unit, franchise and manufacturing arenas. 
Partnering for Success and Savings
As a Premium Trade Partner with Xcel Energy of Colorado, Switch-It-Up LED Inc. can provide instant LED rebates for clients and work with them to lower their lighting maintenance costs.
We have worked with some awesome brands.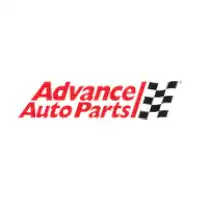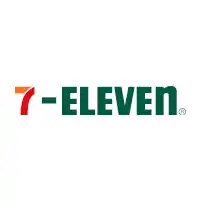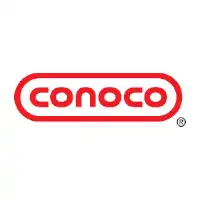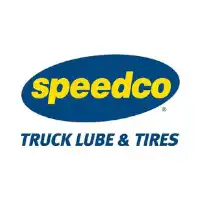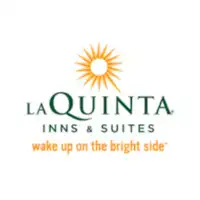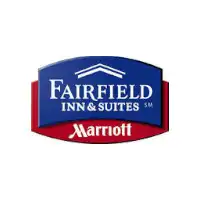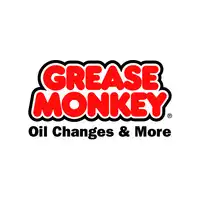 Find Out Just How Much You Can Save!
Contact us now for a free, no-obligation solar conversion cost analysis and find out how much you can save. in both dollars and energy costs by Switching It Up!