Save Big with Our Signature LED Installation Services
Efficient Lighting Services
LED Installations & Upgrades
Switch-It-Up is a licensed electrical contractor offering LED lighting installation and upgrade services, ensuring energy-efficient illumination for homes and businesses. With expertise in modern lighting technologies, they guarantee safe installations, optimize light output, and can potentially reduce electricity bills. Leveraging their licensing assures adherence to local codes and safety standards.
You've Got a Bright Future Ahead...
Brighter, Energy-Efficient, and Longer-Lasting than Incandescent!
Save Time, Money and Energy with One Simple Switch
As a Premium Trade Partner with Xcel Energy of Colorado, Switch-It-Up LED Inc. can provide instant LED rebates for clients and work with them to lower their lighting maintenance costs.
Every LED project we undertake is executed carefully, with industry-standard protocols and warranties. Our LED products are sourced from reputable, high quality manufacturers, guaranteeing excellent performance, savings and longevity.
We have worked with some awesome brands.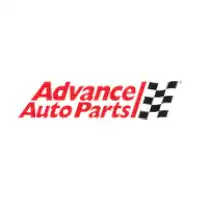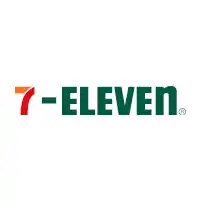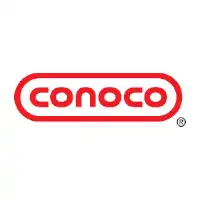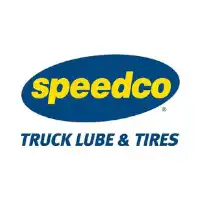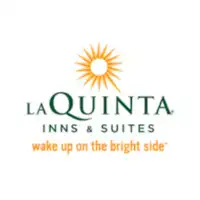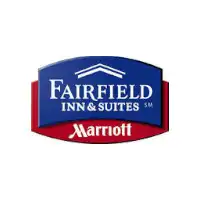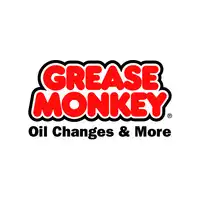 Find Out Just How Much You Can Save!
Contact us now for a free, no-obligation solar conversion cost analysis and find out how much you can save. in both dollars and energy costs by Switching It Up!