Got Questions? Let's Help You Find Answers.
Frequently Asked Questions
Here are a few questions we get asked the most. If you don't see your question, reach out to us anytime!
We have worked with some awesome brands.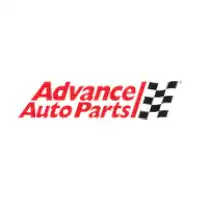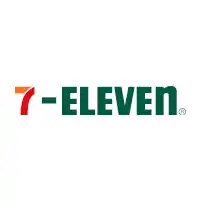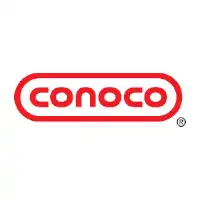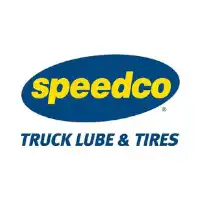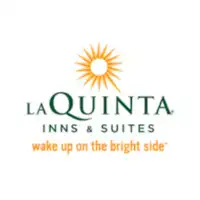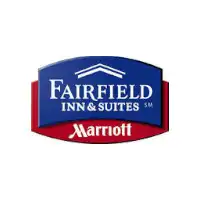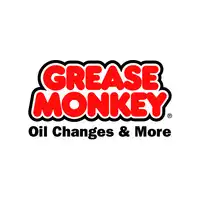 Find Out Just How Much You Can Save!
Contact us now for a free, no-obligation solar conversion cost analysis and find out how much you can save. in both dollars and energy costs by Switching It Up!